This event is free and open to the public.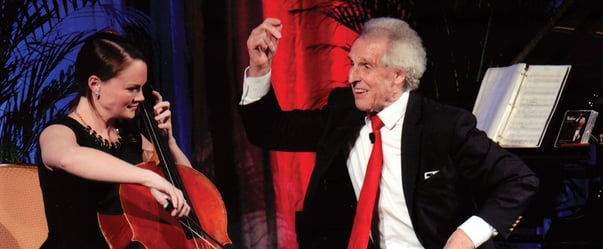 ---
Program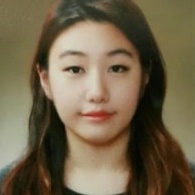 Beethoven – Cello Sonata No. 4, Op. 102 No. 1
Yuri Ahn, cello
Yuri is a student at the Walnut Hill School for the Arts in Natick, Massachusetts, as well as at the New England Conservatory Preparatory School. Yuri has performed a wide variety of chamber music and orchestra music. She has also participated in many competitions. She performed at the Metropolitan Museum in New York, and in the New England Conservatory Prep concerto competition in 2014 and 2015, and made the final list. In Korea, Yuri studied with Hyeong Won Chang, and Sul Ah No, and is now studying with Mark Churchill.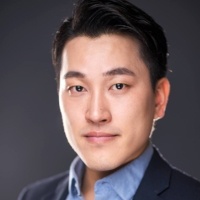 Schubert – "Gute Nacht" from Winterreise & Erlkonig
Junhan Choi, baritone
Korean baritone Junhan Choi began his operatic career with the title role of Puccini's Gianni Schicchi during his junior year. Since then, he has also performed Belcore in L'elisir d'amore and Germont in La Traviata. Mr.Choi holds a Master's degree and a Graduate Diploma with a Presidential Scholarship from the New England Conservatory of Music. His roles at NEC included Monsu Traversen (La Gazzetta), Papageno (Die Zauberflöte), Der Tod (Der Kaiser von Atlantis), Liberto/Littore/Soldato (L'incoronazione di Poppea), Eisenstein (Die Fledermaus), Policeman (The Consul), Thierry/Javelinot/Officer (Dialogues of the Carmelites), Guglielmo (Cosi fan tutte), Oreste (Iphigénie en Tauride), Gianni Schicchi (Gianni Schicchi), Revírník (Příhody lišky Bystroušky) and Claudio (Agrippina). He also performed the title role of Don Giovanni with the Havard University music department in 2013. Mr.Choi sang the roles of Tonic and Don Giovanni in the workshop of Steven Stucky and Jeremy Denk's opera The Classical Style, which made its Carnegie Hall debut in December 2014. In the capacity of Caramoor Bel Canto Opera Young Artist 2015, he appeared as the Geôlier in the Caramoor Music Festival production of Dialogues des Carmélites. In 2016, he performed as the Dandini in the North End Music and Performing Arts Center Opera's production of La Cennerentola. As a lieder singer and recitalist, Mr. Choi had concerts of 2012-2016 Liederabend Series, Schubert's Winterreise, and Schumann's Dichterliebe at NEC. He is an 2015-2016 season artist of Boston Art Song Society and had successful concerts. In Jordan hall, he also made his successful Baritone solo debut of Carmina Burana with the NEC Youth Chorale and Ochestra in 2016.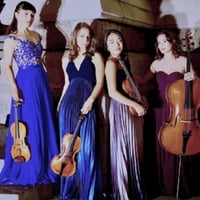 Brahms – String Quartet A Minor, Mvt. 1
Ivani String Quartet
Sophia Szokolay, Abigail Hong, violins
Aria Cheregosha, viola
Annette Jakovčić, cello
The Ivani Quartet currently studies at the Chamber Music Program at the New England Conservatory, with renowned cellist Paul Katz. They were finalists and received Honourable Mention in the Chamber Music Foundation of New England International Competition. They have also worked extensively with Nicholas Kitchen, John Heiss, Martha Katz, Ian Swenson and Stephen Drury. Recent performances include Ives' Second Quartet in Jordan Hall this past October, as part of John Heiss' prestigious New Music Concert series, and Heiss' "Microcosms" this February in Jordan Hall as part of the New England Conservatory Composer Series concerts.